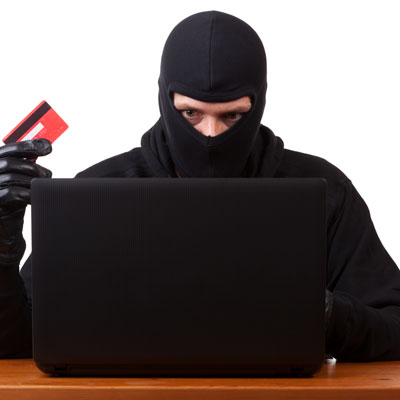 Goodwill Industries Investigates Possible Retail System Security Breach
Goodwill Industries International this week said it is investigating a possible credit card security breach at its U.S. retail stores. The Rockville, Md.-based nonprofit said it began the investigation last Friday when it was informed of the possible attack at "select" stores by the U.S. Secret Service and a payment card industry fraud investigative unit. As of the end of this week, no breach had been confirmed.
Security attacks against retailers have become a common occurrence, including at Neiman Marcus, Michaels and Target, the latter involving the theft of 40 million credit and debit card numbers during last year's holiday shopping season.