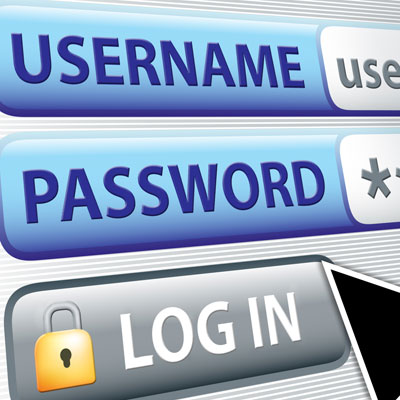 Stolen Passwords At Core Of StubHub Breach
Goodwill wasn't the only company facing the embarrassment of a security breach. Six men were indicted this week on charges of money laundering, identity theft and grand larceny for allegedly defrauding online ticket seller StubHub of $1 million.
The defendants allegedly used stolen account credentials to access StubHub accounts and then used stolen credit card numbers to purchase more than 3,500 fraudulent e-tickets to popular concerts.