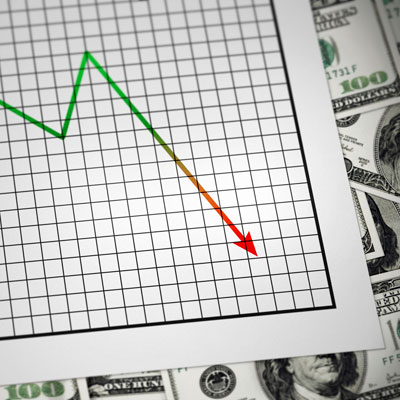 Amazon Reports $126 Million Loss For Q2
It's no secret that Amazon is in growth mode, focusing on spending at the expense of its bottom line. But even backers of that gung-ho strategy were taken aback this week when the company reported a net loss of $126 million, compared to the $7 million loss in the same quarter one year ago. That works out to a $0.27 per share loss. The company's stock price fell 6 percent after the earnings announcement.
Amazon's revenue grew 23 percent year-over-year to $19.34 billion. But the company is spending heavily, including hiring "thousands of employees" in its Amazon Web Services operation alone, the company said. Any investor looking for a dividend is going to have to wait for a while.