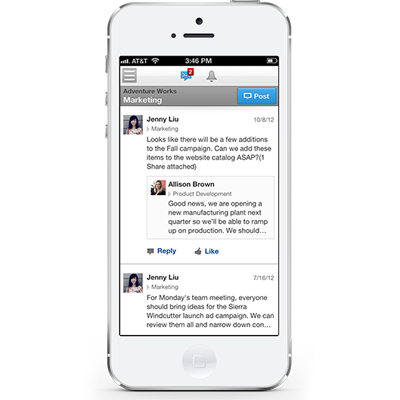 Yammer Co-Founder Is Out In Microsoft Reorganization
Microsoft has largely run Yammer as an independent operation after the software giant acquired the social media company for $1.2 billion two years ago. But this week, Microsoft announced that it's moving Yammer under its Office 365 organization, and Yammer Co-Founder David Sacks is departing the company.
Sacks announced his departure in a Tweet, saying he "look[s] forward to new adventures." It's not clear how voluntary his departure was, but it's a pretty safe bet he didn't see much opportunity -- or adventure -- at Microsoft with the changes in Yammer's status.