Email this CRN article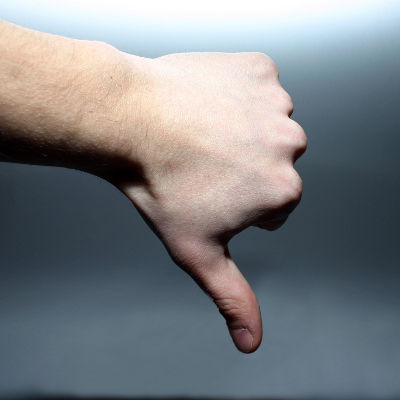 The Week Ending Feb. 19
Topping this week's roundup of companies that had a rough week is NetApp, which announced a plan to cut its global workforce by 12 percent in an effort to cut costs.
Also making the list were PTC and charges from the U.S. Securities and Exchange Commission in an alleged Chinese bribery case, a potentially smaller payday for EMC investors from the acquisition by Dell, an LA hospital that paid up following a ransomware attack to regain access to its IT systems, and a key executive loss for Salesforce.com
Not everyone in the IT industry was having a rough go of it this week. For a rundown of companies that made smart decisions, executed savvy strategic moves – or just had good luck – check out this week's Five Companies That Came To Win roundup.
Email this CRN article