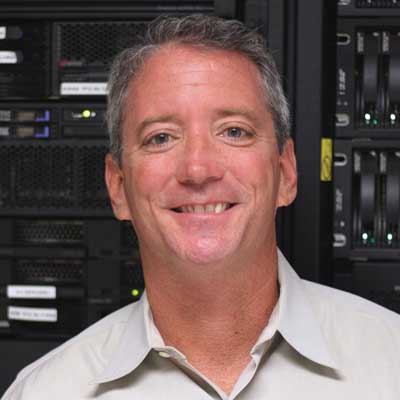 Champion Solutions Group
Boca Raton, Fla.-based Champion Solutions Group is grabbing the cloud bull by its horns, but it's not just fluff. Last year the company launched Champion Cloud Services, a practice built around deploying private and public clouds. Champion is indeed a champ with a full range of cloud offerings.
Shown here is Champion president and CEO Chris Pyle.