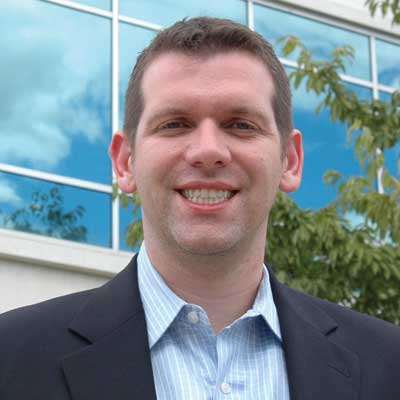 Clearpath Solutions Group
Clearpath Solutions Group knows that a utility-based computing model is the future. And the company has built a common infrastructure platform and an ecosystem of CloudREADY data centers that let clients gobble up cloud offerings in a pay-as-you-grow fashion.
Shown here is Nathan Reynolds, president of Herndon, Va.-based Clearpath.