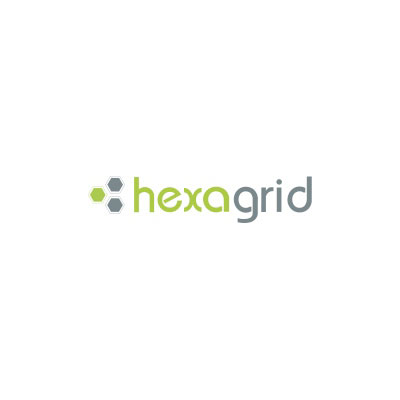 Hexagrid Service Provider Adoption Program
Hexagrid Computing, a developer of IaaS cloud computing solutions, showcased its new Service Provider Adoption Program. The program leverages Hexagrid's VxDatacenter SPE to give service providers the tools needed to rapidly deploy and start offering IaaS cloud computing services to their customers in as little as four hours.
Using Hexagrid's VxDatacenter platform, enterprises can implement a secure private cloud and service providers can deploy and monetize multi-tenant branded IaaS cloud computing services. VxDatacenter enables the provisioning of virtual machines and end-to-end computing resource management of essential computing components. VxDatacenter features multi-tenant/multi-tiered organizational anywhere access, comprehensive audit logs and usage reporting, complex network topology, self-provisioning, and can be deployed and scaled in minimal time.