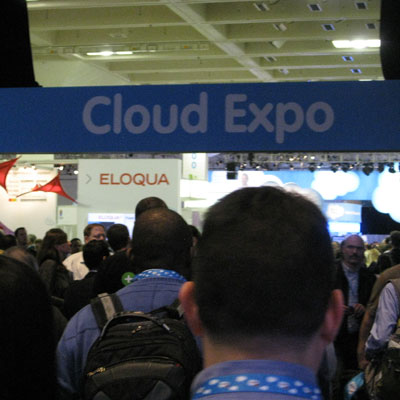 Cloud Computing Up-And-Comers
With hundreds of cloud computing vendors taking to the Cloud Expo show floor at Salesforce's Dreamforce 2010 in San Francisco, there is a lot to see. From Salesforce integration and cloud consultation to data security and lead purity, Dreamforce's Cloud Expo had all of its bases covered.
And some of the cloud computing vendors making a splash are considered youngsters in the grand scheme of things. Many of them have just passed their one year anniversary, and most only have a handful of years under their collective belts (which is really no surprise, as Salesforce itself is just barely over a decade old). Here is a roundup of 10 younguns, none more than 7 years old, causing a stir at Dreamforce 2010.