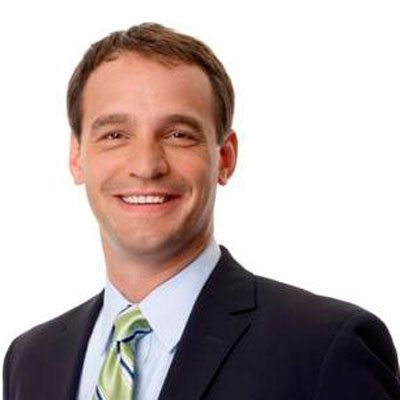 Service Providers Rule The Roost
"We will see more and more resellers transforming their businesses to become MSPs, delivering unique value-added offerings for managing cloud services for their customers. These MSPs have a huge opportunity to differentiate their services around security, governance and management of companies' data in new cloud environments -- and we expect these will be the main areas of technology development and innovation for MSPs, as well.
At the same time, we will see more enterprises transforming their IT departments to become service providers to the business. They will solve business needs and challenges with a mixture of private clouds (both internal and virtual private data centers) and public cloud environments. In addition, MSPs become the model for cloud progress, as enterprise IT pros look to them for insights and lessons learned."
-- Adam Famularo, General Manager, Cloud Computing, CA Technologies