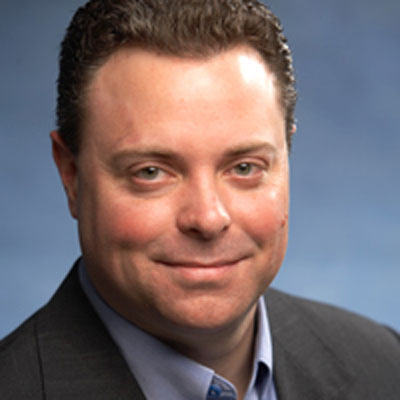 There'll Be An App For That ... In The Enterprise
"Just as consumer demands forced Apple to give birth to the iTunes Store, many companies desire a consumer electronics-style experience for their business needs. Enter cloud-based application stores, where an enterprise can purchase, download and deploy business applications in their cloud environment.
The parallels between music and cloud computing are eerily similar when it comes to format (mp3 vs. OVF), enabler (mp3 player vs. virtualization), and the delivery system (network vs. cloud). Google has already launched Google Apps Marketplace, an online store selling enterprises business apps that integrate with and extend Google Apps, and the U.S. government has already launched their Apps.gov, a GSA-operated Web site that government agencies can use to buy and deploy cloud computing apps. While it might not be in full operation in 2011, we'll see the emergence of cloud stores."
-- Pat O'Day, CTO & Co-Founder, BlueLock