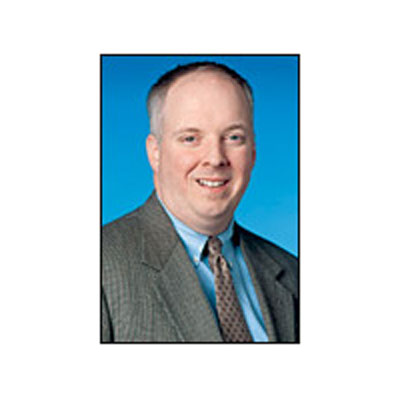 Faster Than The Speed of Change
"In 2011 we'll stop talking about what the cloud is and begin discussing what it does. Businesses will be able to innovate at the speed of information, no longer encumbered by the limitations of fragile, non-adapting business processes of archaic technology infrastructures. Enterprises, small or large, will need three things to be successful in the cloud: 1) A transformational vision and belief adapted to the consistency of change; 2) access to flexible technology; and 3) an agile method to execute measure and sustain innovation.
Gone are the days of requiring large re-implementations of apps as the architecture has not kept up with changing business needs. Innovation will come in short cycles, easily consumed by a multitasking work force. As business tech leaders we must remember consumers of our services are of the generation born on the Web - they won't conform to limitations of the previous generation any more than listen to music on an 8 track tape."
-- Len Couture, Managing Director, Bluewolf