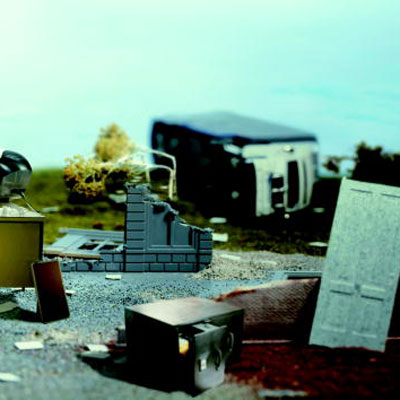 Disaster Recovery, Failover Strategies Are Necessary
Amazon's cloud outage affected the North Virginia availability zones. Amazon customers that leverage different availability zones and spread their cloud infrastructures around weren't nearly as impacted as the Amazon customers that put their cloud eggs all on one basket.
"It will highlight the need for a better and more comprehensive backup/disaster recovery plan. Today, most customers assume that there is one in place but that is not always the case," said Forrester Research analyst Vanessa Alvarez. "It will force customers to ask more questions, put a disaster recovery plan in place that includes more than one provider for example, or fail over into another region. Service providers are in a tough spot now to do what they should have been doing since the beginning, and that's educating their customers with all the options available to them."