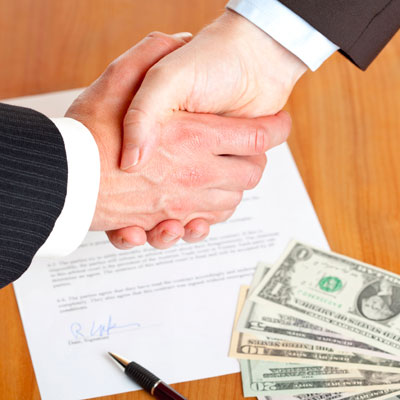 Pay Attention To SLAs
Amazon's cloud outage sent some customers scrambling to determine what kind of up time they were guaranteed as part of an SLA, and what kind of compensation they'd be afforded for the downtime. The outage brought to light the need to understand SLAs before signing on the dotted line and inking a cloud commitment.
"I believe this outage will force cloud clients to step back and really educate themselves on what they are purchasing from cloud vendors," said Joseph Coyle, CTO of North America for global solution provider Capgemini. "The exposure here is that when leveraging the cloud, the buyer needs to fully understand the technology and the SLAs that each cloud provider offers. High availability and data center failover are offered at different levels. Clients need to fully understand what they are signing up for, but also what their tolerance is for each system or environment that is being migrated to the cloud."