Apple's Cloud Strategy: 10 Signs Apple Is Serious About The Cloud
10:00 AM ET Fri. May. 20, 2011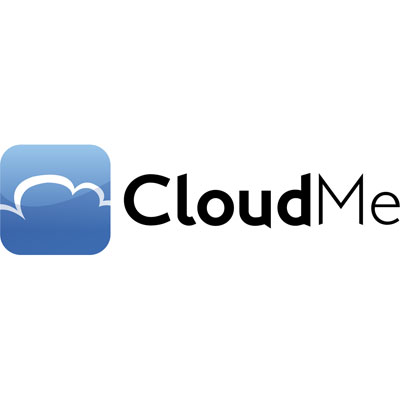 Apple Eyes iCloud
Apple's cloud strategy took a major step forward last month when the computing giant reportedly purchased the domain iCloud.com from Swedish storage-as-a-service player Xcerion for a whopping $4.5 million.
Apple's iCloud purchase signals that Apple may be looking to compete with Amazon Cloud Drive and Amazon Cloud Player, cloud storage and music streaming services launched recently by Apple cloud rival Amazon. Apple has been rumored to be preparing a cloud storage offering where users can store music, images and other digital media: Will that service be called iCloud?
Xcerion, meanwhile, has changed its product and domain names to CloudMe.