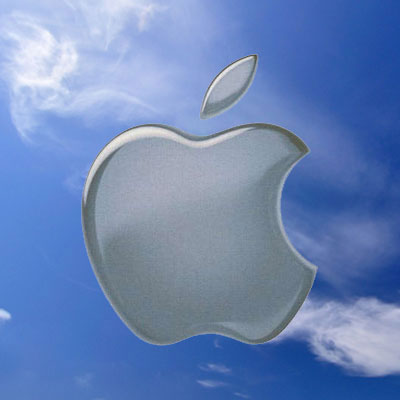 Apple iCloud Makes A Splash
Apple's iCloud, though it won't hit the market officially until the fall, has already made a tremendous splash. As the lynchpin of Apple's cloud strategy, iCloud promises to allow users to automatically save content like photos, music, documents and more into the cloud so it is accessible from up to 10 devices. During the Apple iCloud Launch, Apple CEO Steve Jobs said iCloud will work on iOS, PC and Mac devices. According to Apple, iCloud users get 5 GB of storage for free for mail, documents, photos, account information, setting and other app data. Purchased music, apps, books and Photo Stream do not count against the free storage limits.
With iCloud shaking the cloud storage industry, we thought we'd look at who else is out there competing with iCloud and what they bring to the table. Here we look at iCloud's top five competitors in the cloud locker market.