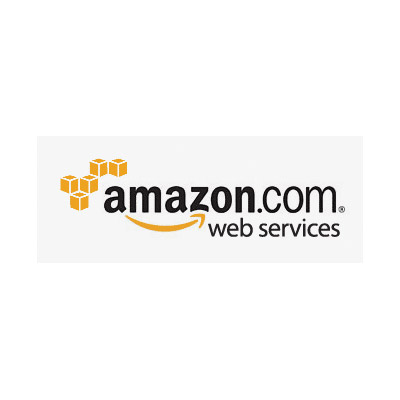 Amazon Cloud Drive/Amazon Cloud Player
Cloud pioneer and retail colossus Amazon launched Amazon Cloud Drive and Amazon Cloud Player in March. The company calls Cloud Drive a "personal disk drive in the cloud," meaning that music, documents, photos, videos and other files can be stored on Amazon's servers in their data centers. Meanwhile, Cloud Player lets users stream the content stored on Cloud Drive to PCs, Macs and Google Android phones and tablets via the Web or an Android app.
Amazon launched the service offering 5 GB of storage for free on Cloud Drive. From there, the cost ranges from $20 to $1,000 based on the amount of storage. The cost is $1 per 1 GB of storage per year. Amazon also offers Cloud Drive discounts if music is purchased from its MP3 store, and Cloud Player is free to Amazon account holders in the U.S.