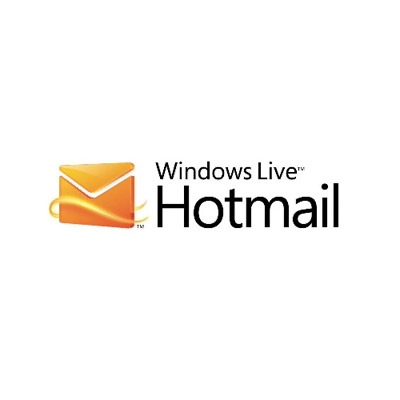 While Microsoft's Windows Live Hotmail outage started on Dec. 30, 2010, it persisted until Jan. 2, 2011 when Microsoft finally gave the all clear.
Hotmail, the widely popular cloud e-mail service suffered an outage that temporarily deleted user inboxes for more than 17,000 Hotmail users. The outage lasted roughly four days. Users reported that when they logged into their accounts they noticed e-mails, folders and other data had vanished and could not be recovered. While Microsoft said the Hotmail hiccup was fixed by January 2, some users said problems lasted at least two days later.
Microsoft said a load balancing issue knocked out the cloud e-mail service to affected users.