The 10 Biggest Cloud Outages Of 2011 (So Far)
4:00 PM ET Tue. Jul. 05, 2011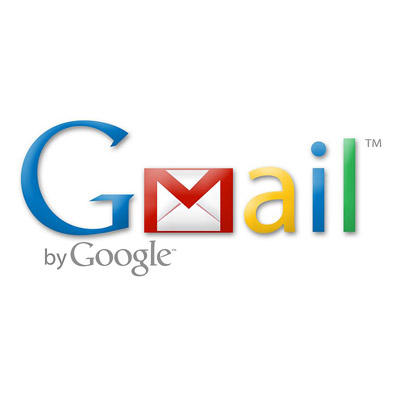 Google Gmail
Google's widely popular cloud e-mail service Gmail suffered a massive outage in late February 2011 that wiped out thousands of Gmail inboxes. Gmail users awoke to find messages in their Google Gmail inbox, folders and other data vanished. At its peak, the outage affected roughly 150,000 Gmail users.
In the days that followed, Google apologized for the outage, calling it a "scare." Google said a software bug that was introduced by a storage update had caused the downtime.
Google Gmail was back to full service within a few days.