OpenStack Rising: The Open Source Cloud's First Year
10:52 AM ET Tue. Jul. 19, 2011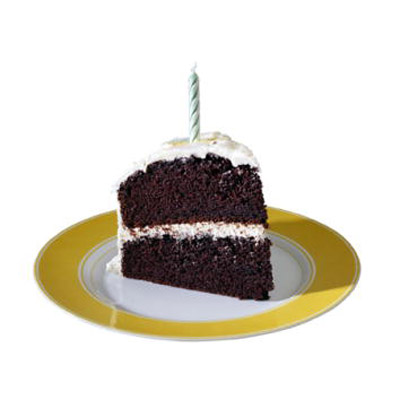 One Year Strong
OpenStack closed out its first year on the scene having gathered a great deal of momentum to push the open source cloud initiative forward.
On July 13, the EMEA OpenStack day in London attracted 350 attendees. The following day, British cloud services provider SecurStore revealed that it is using OpenStack for its Cloud Storage Service.
And as OpenStack officially turns one on July 19, the open source cloud project will close out its first year with 80 participating companies and 217 registered developers.