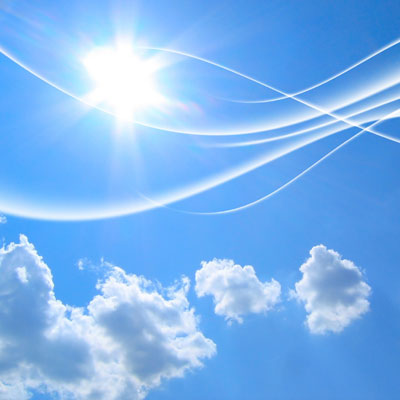 Transforming to Private Clouds And Public Clouds
With many customers fully virtualized, now is the opportune time to take them the rest of the way toward a true cloud solution, and the channel is the best means to drive that shift, said Carl Eschenbach, president of customer operations at VMware Tuesday night during a keynote at the Global Technology Distribution Council Summit in Newport Beach, Calif.
"A lot of people say 'You're an extension of our sales force.' But you are our sales force," Eschenbach said of the channel. "Embrace disruption. With disruption comes opportunity. The cloud is so disruptive. People don't know what it actually means, which gives us the opportunity to be that strategic advisor."
Eschenbach outlines six ways the IT channel could drive business transformation solutions to take advantage of private clouds and public clouds. Here's a look at each: