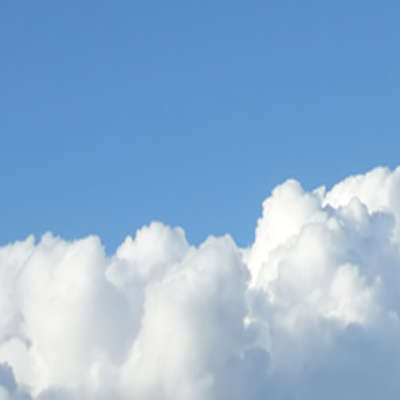 10. Hybrid Cloud: The Best Of Both Worlds
Throughout 2011, the public cloud versus private cloud debate raged on. Why not take two great things that go great together and go hybrid? In 2012, hybrid clouds will give users the best of both worlds as customers want the security of some resources remaining on-premise while realizing the elasticity of public cloud infrastructure.
"From an infrastructure perspective, companies will realize more use cases for temporary computing resources. They will come to understand that purely private clouds, while similar in operation to public clouds, are still hardware-constrained and therefore impose limitations on elasticity and availability of dynamic compute resources. These realizations will drive customers to hybrid server hosting models, which enable companies to leverage the best of both worlds; completely controlled internal cloud resources with the ability to burst workloads into public cloud providers where appropriate," said Rand Wacker, vice president of product management for cloud security player CloudPassage.