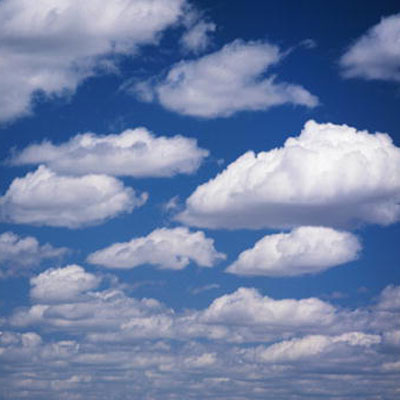 8. Multi-Cloud Management Gains Importance
As 2012 rings in, cloud models will continue to blend. With SaaS, PaaS and IaaS joining forces and public, private and hybrid models coming to fore, the cloud becomes a melting pot of various models and the number of companies relying on more than one cloud model will rise in 2012. That heralds in the need for multi-cloud management.
"Enterprises today are no longer asking 'should we move to the cloud?' because they have been swept up in the momentum -- whether they realize it or not. The task for enterprises moving forward is less about selecting individual pieces in the cloud puzzle to work with, and more about putting the whole puzzle together. That means gaining visibility into and enabling the entire lifecycle of cloud-based applications, from development to deployment to operations -- and doing so across multiple cloud providers and resource pools. That's the true promise of cloud computing, and the only way to realize it is through multi-cloud management," said Michael Crandell, CEO of cloud management company RightScale.