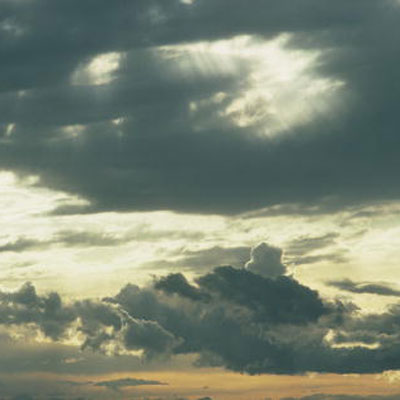 7. The Cloud Storage Revolution Will Be Televised
As the amount of data continues to grow and the cost of traditional storage solutions increasing, cloud storage will take deeper roots in 2012 and spark what some have called the "cloud storage revolution."
"Globally, the volume of data is growing at an accelerating, record pace. It is simply not possible for companies or service providers to continue managing and storing data with traditional local or offsite methodologies," said Matthew J. Schiltz, CEO of cloud storage player Symform. "This massive data growth combined with the high cost and reliability issues surrounding traditional offsite storage will force a revolution in the industry, as companies push to get greater ROI from existing infrastructure and take a more strategic view of their data."