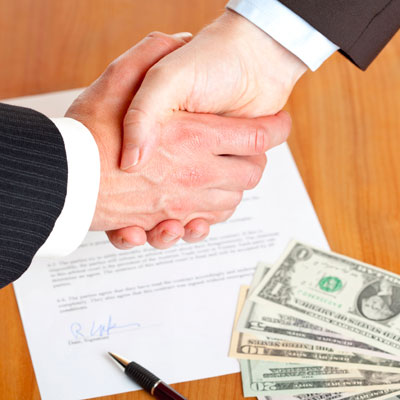 6. The Cloud Acquisition Train Keeps Rolling
2011 was a major year for cloud acquisitions, with big dogs like Verizon, HP, Oracle, Dell and myriad others scooping up cloud companies to forge their path to the cloud. And as cloud computing continues to gather steam into 2012, cloud acquisitions will show no sign of slowing.
"We're going to see three types of cloud industry acquisitions next year. There will be takeouts, which will include the big networking players scooping up the promising young companies to kill off the competition; mop-ups, buying dead companies for the people and talent; and innovation buys, to collect technologies to build a business -- likely technologies that appear on the periphery, such as metering, monitoring and chargebacks," said Piston Cloud CEO, Joshua McKenty.