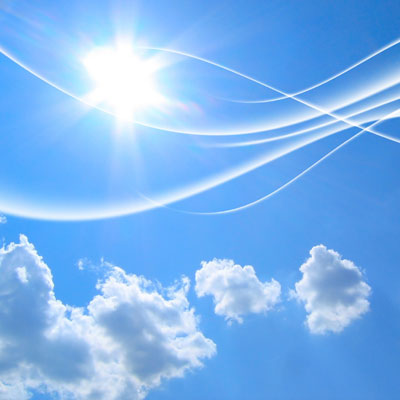 5. Welcome Next-Gen PaaS
A lot of the cloud focus in 2011 was on Infrastructure-as-a-Service, but Platform-as-a-Service (PaaS) will be the new cloud battleground as the market shifts into 2012. And with that shift will come the second generation of PaaS.
"The need for enhanced business agility and cost containment will drive the second-generation of PaaS in 2012. IaaS abstracts IT from physical infrastructure, but still leaves them with the task of creating and administering application deployment architectures. Second generation PaaS provides the next logical layer of abstraction," said SHI Chief Technologist and Managing Partner Henry Fastert. "By automating the creation, monitoring and tuning of application deployment architectures, it frees IT to focus on the tasks that deliver business value to the line of business customers. Second generation PaaS combines the simplicity and cost savings of an on-demand software service, while gaining all the benefits of a proven enterprise solution."