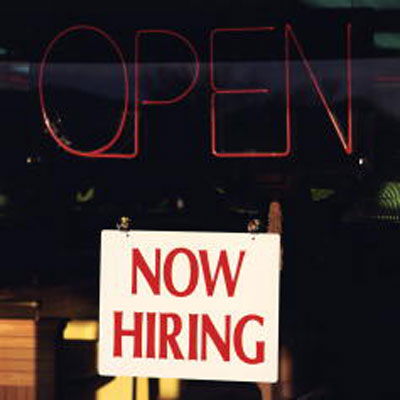 3. Cloud Job Demand Grows
Throughout 2011, the concern was that cloud computing would kill off some traditional IT jobs. And while the cloud is seen as a way to reduce resources, it became clear that it also created the need for new, specialized skill sets and talents. Come 2012, the demand for cloud computing skills and cloud-focused personnel will continue. In preparation of the cloud job boom of 2012, many high profile vendors, like HP, launched cloud-specific certifications to recognized IT personnel up to snuff in the cloud. Meanwhile, companies like cloud solution provider Bluewolf will continue to offer training and education opportunities to ensure the right skills are in the cloud market and to deepen the talent pool.
"There are not enough skilled resources out there," said Corinne Sklar, Bluewolf vice president of marketing. "There's just not enough in the market."