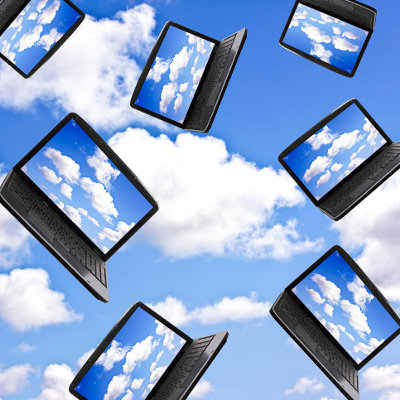 2. Mobile Marries Cloud
The cloud will go more mobile in 2012. The mobile cloud started to truly take shape in 2011, but 2012 will be the year that mobile cloud services dominate. Driven by access to apps from anywhere via smartphones, tablets, notebooks or any type of device and the growing "bring your own device (BYOD)" trend, the marriage between mobility and the cloud shows no sign of slowing.
"2012 is going to be all about how those slick devices we already use to read the news and watch movies will shift to become real business tools. And guess what, it's going to be executives, who by the way love them, who will drive their use in the workplace. When the person in charge sees how useful something can be, they'll make sure it gets accepted," said Vineet Jain, CEO of Egnyte, a provider of hybrid cloud file server solutions.