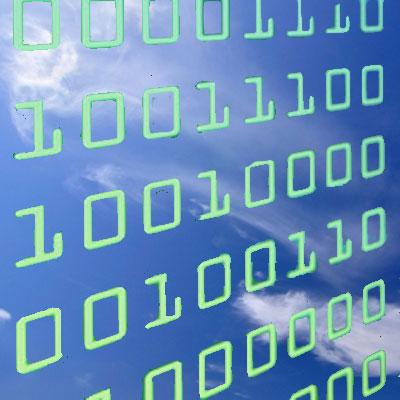 Pro: More Accessible Data
It's simple: The cloud gives more people more access to more data from more places. And nine times out of 10, more is good. As enterprises increasingly allow customers to use their own devices, the cloud is a perfect way to tie together disparate devices without having to support them all independently, Day said.
"If you have data behind a corporate firewall, it's not easy to get to. Using a PaaS or SaaS solution makes it more available to devices," he said.