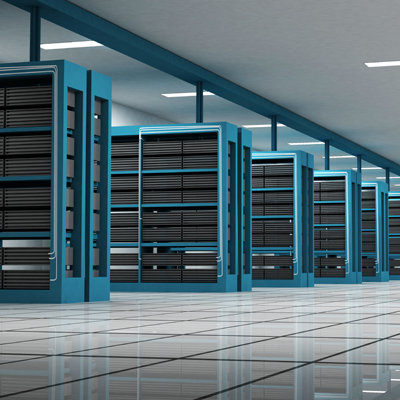 Pro: More Powerful Platforms
Moving data to the cloud gives customers access to high-end platforms, often at a lower cost than buying infrastructure. This also allows developers to focus on value-added work and not on setting up new environments, Day said.
"The old way of thinking was you need to step back and ask what's a peak load and how big a server do I need for an application, even before you're finished with the functionality of the application," Day said. "You can get away from that with cloud. You no longer have to size for peak loads. The cloud has the additional capability to expand elastically."