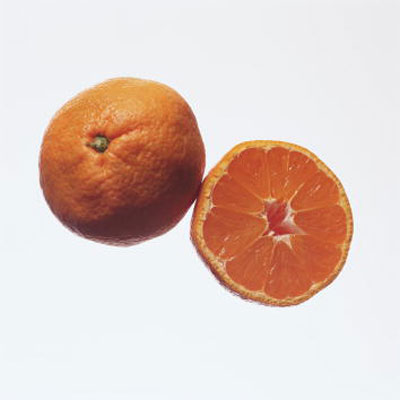 Pro: The Freshness Factor
The cloud can handle situations where realtime data is an absolute requirement and be able to share that data on a realtime basis with multiple users, Day said. A correctly designed and deployed cloud system can accomplish that. But it's not easy, he added.
"This gets into when you're putting data in the cloud, where is the data originating at? You may have something that needs to get data from a POS or other system which might not be in the cloud," Day said. "What's the frequency that those things happen? We look into things like how to set up managed file transfer so clients as they put things into our environment can get updates in a secure, controlled manner."