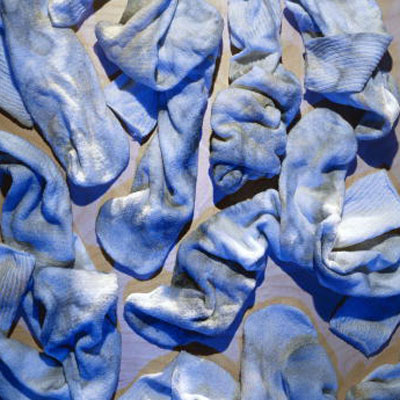 Con: Something Smells Bad
Organizing and accessing fresh and realtime data was a challenge in the pre-cloud world, so how can the cloud expect to accomplish that goal? Again, it's not easy but it can be done utilizing a NoSQL database with an in-memory data grid to keep all the data that has to remain fresh in memory, Day said.
"A lot of problems people have with data replication as they grow is they start with one database and then start clustering it. The cluster loses its effectiveness," Day said. "What people are doing nowadays is to slot some NoSQL data grids in front of them, things like GemFire, Memcached or MongoDB. Something along the lines of an elastic computer works much better. That's hard to do in a physical world."