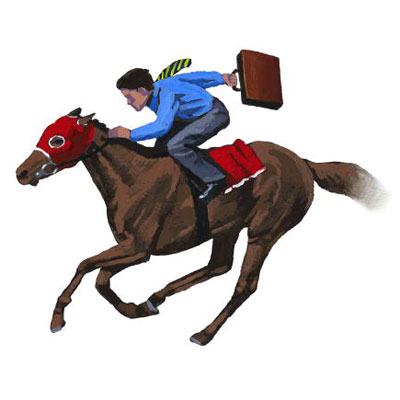 Pro: Data-Crunching Horsepower
When CIOs run applications in-house, their only worry is enough capacity so they typically build big, Day said. But when you move into the cloud you can right-size your IT capacity based on your needs at any particular time. You can get by with a smaller infrastructure and then tap into extra horsepower as it becomes necessary, paying only for the time you need it.
"There are plenty of tools to monitor so you know what your load is. Having a blueprint in place to say when you're above 90 percent utilization, let's snap in another [server] is important. The other thing that can be done in terms of data crunching is the cloud can split the job. You can take batch-type jobs and split them up and run them faster," he said.