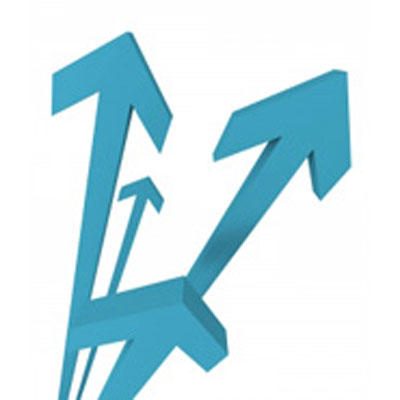 Pro: Progress Being Made
Overall, Logicalis sees more customers moving to cloud-based solutions because the technology pros outweigh the cons, Day said. The VAR doubled the number of virtual machines it manages in 2011 compared to 2010.
"People aren't buying the same old hardware in the same old way, but we need to get them computing capacity. We're getting more [cloud] opportunities in a broader way. It's also a savvier customer. They're coming and asking us for specific things. Maybe before it was they just wish they didn't have to worry about this application anymore. Now people come and say, 'We're looking for a solution, a [disaster recovery]-as-a-service.' Whether it's through a box or a virtual machine, either way we win."