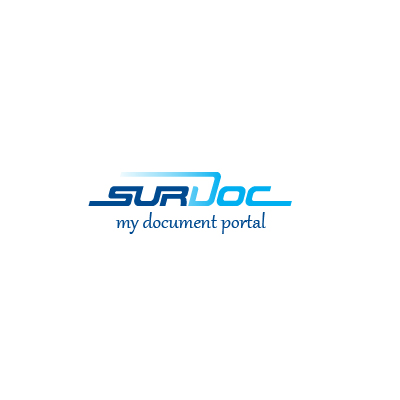 Tech Sector: Cloud Storage

Key Product: SurDoc online document sharing
The Menlo Park, Calif., startup SurDoc has entered the cloud storage arena with an online document storage and management service.
Launched in December 2011 with $4 million in venture funding from IDG Ventures, the company is offering 10 GB of free storage along with free, secure and automatic backup of Microsoft Windows data files to the cloud. SurDoc lets users share documents across mobile and desktops via Web browser or e-mail client.
Earlier this month, the company also unveiled a secure document signing capability feature on its SurDoc platform.