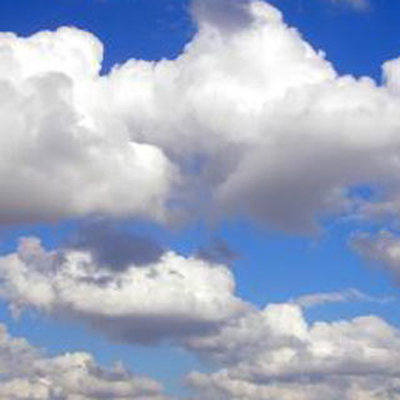 Cloud Activity Shifting To Higher Value
As the cloud model takes hold, it promises to offer higher-value business activities, lower costs and more innovation, according to Gartner. However, as the cloud model matures, issues will arise over security, availability, integration and vendor lock-in.
These factors create a complex cloud environment and will make it difficult to judge individual clouds.