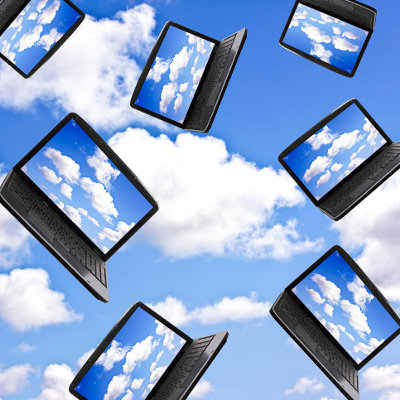 Hybrid Clouds Gain Traction
Businesses are taking advantage of the cloud in varying forms. They may be using public cloud services, private clouds, or a mixture of both along with some on-premise computing. Eventually, companies may adopt a hybrid mixture of all three, depending on their changing business requirements.
Companies should first consider using a hybrid solution to link internal and external applications, according to Gartner.