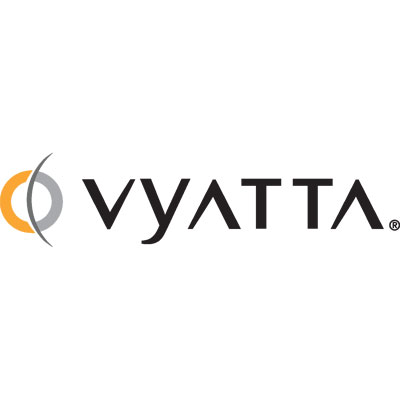 Vyatta vPlane Speeds Cloud Networks
Belmont, Calif.-based Vyatta Wednesday released its vPlane technology designed to improve capabilities of virtualized data centers for cloud networks. Vyatta vPlane's fast-path architecture speeds data delivery to allow virtualized data centers to handle complex, network traffic problems.
Robert Bays, Vyatta's CTO, said vPlane will be the underpinning of future products released by the company. Vyatta is expected to unveil the first products taking advantage of vPlane technology later this year.