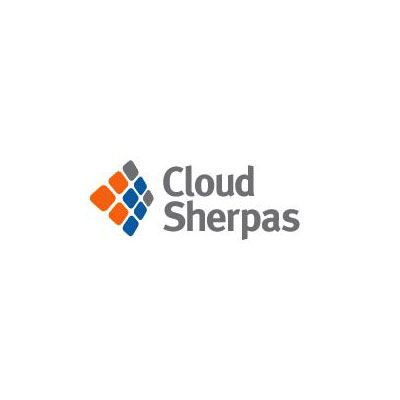 Cloud Sherpas Offers CipherCloud Encryption
Solution provider Cloud Sherpas said Thursday it will offer CipherCloud's encryption gateway technology to its customers.
San Jose, Calif.-based CipherCloud's technology secures sensitive data in public and private cloud applications via encryption, tokenization, activity monitoring and malware detection.
Cloud Sherpas, Atlanta, partners with Google and Salesforce.com.