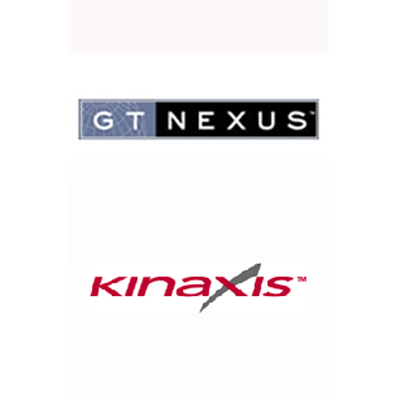 GT Nexus and Kinaxis have teamed up to offer a cloud infrastructure service for multi-enterprise supply chain management and collaboration.
The companies said the platform will be used by enterprise customers and business process outsourcing (BPO) service providers.
Oakland, Calif.-based GT Nexus offers a cloud-based supply chain collaboration platform, and Kinaxis, of Ottawa, Canada, is a supply chain management vendor.
Kinaxis will bring to the partnership its RapidResponse Control Tower that allows users to deploy supply chain planning, demand management, and supplier collaboration, while GT Nexus technology offers real-time visibility into orders, inventory, shipments and commerce transactions, the companies said.