This Week In The Cloud: 6fusion, NetDNA, Symplified And More
1:50 PM ET Thu. May. 03, 2012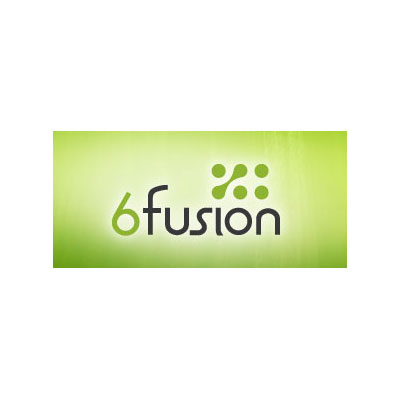 6fusion Unveils Cloud Partner Programs
Cloud infrastructure provider 6fusion, of Raleigh, N.C., has launched a new lineup of channel partner programs for solution providers for public and private clouds.
The Cloud Service Provider program is targeted at managed services providers working with SMB customers to deliver services from 6fusion's iNode Network for the public cloud. Under the program, MSPs can add infrastructure-as-a-service to their portfolio of services without large expenditures.
The company's Cloud Reseller Program is aimed at large VARs working with the midmarket and enterprise market, and it includes utility-metering solutions and private and public clouds based on 6fusion's Enterprise iNode service. Members of this program can access 6fusion Cloud Starter Kit, an out-of-the-box offering to help enterprises develop private clouds.