This Week In The Cloud: 6fusion, NetDNA, Symplified And More
1:50 PM ET Thu. May. 03, 2012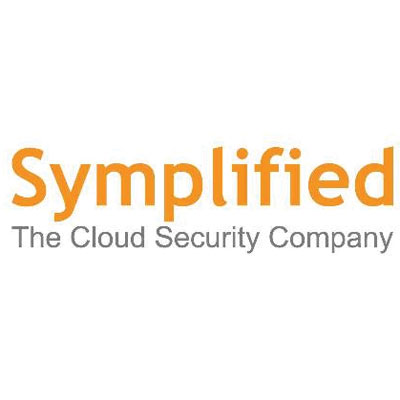 Symplified Intros Toolkit For Access Management
Symplified released a toolkit Tuesday that allows service providers to integrate identity and access management with their cloud services.
Called Symplified Structure, the toolkit can be used by telcos, cloud application brokers, service providers and application hosters, the company said.
Symplified Structure is part of Boulder-Colo.-based Symplified's platform, which includes auditing, identity management, access control, and provisioning with public and private cloud services and SaaS marketplaces. Cloud service providers can use Symplified Structure to help secure single-sign on to support personal mobile devices for enterprises.