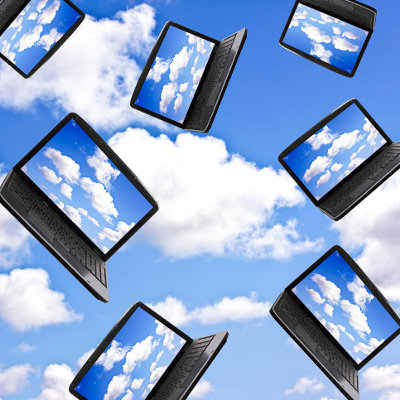 Embrace Cloud Computing's 3Cs
Cloud computing can level the field and allow SMBs to take advantage of a hosted environment and compete on a larger scale. The cloud can let them leverage the 3Cs of their business -- how they communicate, collaborate and manage huge amounts of content.
To take full advantage of the cloud, SMBs need to make sure service providers deliver an in-depth report addressing each of the 3Cs. The need for tight integration of services is all-important as deploying services piece by piece through multiple clouds undermines the value and efficiencies of cloud computing.