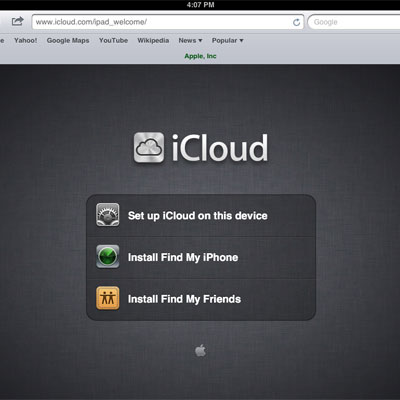 Don't Think All Clouds Are The Same
SMBs need to realize that all clouds are not the same. Many focus on cost optimization, but the best also offer availability, speed and data protection.
Clouds for personal use, such as Apple's iCloud (left) or Google's Gmail, offer substantive free services, but they are not built for business purposes. SMBs, when considering a cloud strategy, should emphasize security, support, integration, control and mobility as top priorities.