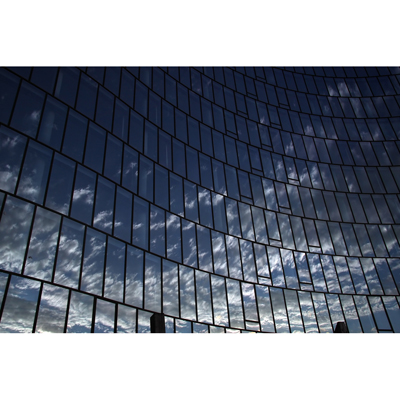 Security Is Mission-Critical; Treat It That Way
Businesses can't operate without effective security, reliability and privacy plans. But many cloud service providers are fuzzy about where the data they manage is located, which says something about their ability to secure it. SMBs should demand to know where their data is being stored.
SMBs also should demand enterprise levels of reliability. While providers often use 99.9 percent reliability as a selling point, in practice this can add up to a full day of downtime over a year. In fact, enterprise reliability equates with 99.999 percent. Get the guarantee in writing.