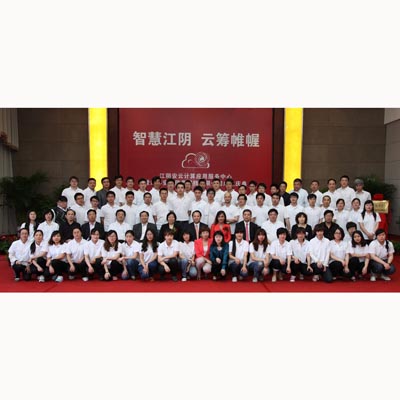 TIG Cloud Sets Up Shop In China
Technology Integration Group, San Diego, Calif., recently launched a cloud computing joint venture in China that will seek to jump-start local demand for cloud applications. Called TIG Cloud, the joint venture combines TIG's private cloud expertise with Chinese partner Longsky Software's development skills, with the first apps aimed at education, tourism and manufacturing customers.
Following are 10 scenes from the TIG Cloud opening ceremony, held in April in Jiangyin, a city in the Chinese province of Jiangsu located about an hour's drive from Shanghai.