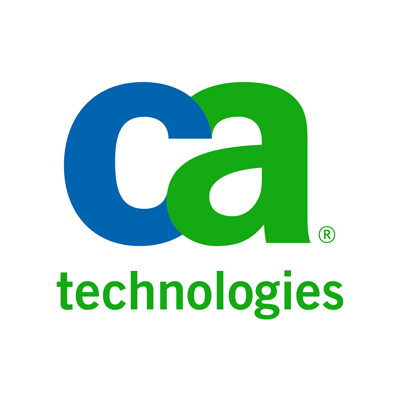 CA AppLogic Platform Available Through Ingram Micro
CA Technologies, of Islandia, N.Y. on Tuesday said its CA AppLogic cloud platform is available to channel partners in the U.S. via the Ingram Micro Cloud Marketplace. Solution providers and MSPs can use Ingram Micros' online marketplace to sell, buy, provision and obtain invoices for their cloud services.
Distributor Ingram Micro will market, sell and support the CA AppLogic platform to its channel partners in the U.S. Availability in Canada is expected in summer 2012.