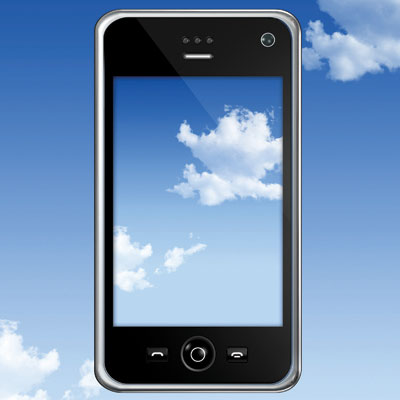 CliQr Unveils CloudCenter For Enterprise App Management
Startup CliQr Technologies this week unveiled CloudCenter, a cloud application management platform designed to migrate and manage applications on private, public or hybrid clouds.
CloudCenter uses orchestration software to allow different applications to work with different clouds without either having to be modified. In addition, a CloudCenter Manager application suite offers a cloud application management dashboard. CliQr is funded by venture capital companies including Google Ventures and Foundation Capital.