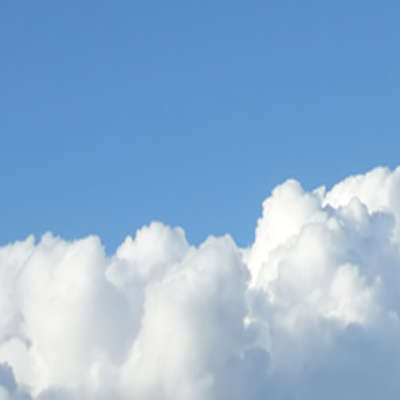 CumuLogic Unveils Java PaaS Application Platform
CumuLogic released its CumuLogic Cloud Application Platform v1.0 to allow cloud service providers to build a Platform-as-a-Service to deploy Java applications in the cloud.
Cupertino, Calif.-based CumuLogic's platform supports Infrastructure-as-a-Service clouds, such as Citrix CloudStack, OpenStack and VMware vSphere in private and hybrid clouds.
CumuLogic Cloud Application Platform v1.0 allows developers to build cloud-based applications, helps migrate existing java applications to the cloud and includes enterprise application management features such as monitoring and metering.