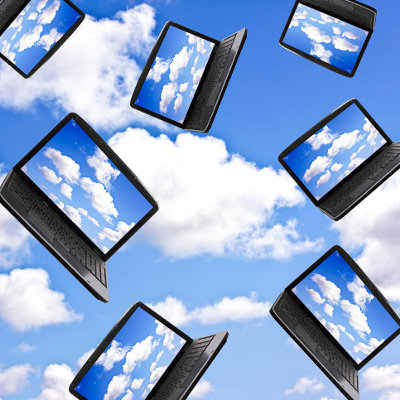 Salesforce.com Snaps Up GoInstant For Cloud-Based Customer Services
GoInstant, which offers Web-based customer services, said it has agreed to be purchased by Salesfoce.com to complement Salesforce's "service cloud," which helps customers communicate with call centers on websites and social media networks.
GoInstant, founded in 2010, raised $1.7 million in venture funding and launched the service in late 2011. Terms of the deal were not disclosed.
"The GoInstant team has built incredibly sophisticated technology," Parker Harris, co-founder and executive vice president of technology for Salesforce.com, said in a blog posted on GoInstant's website. "We will help them scale and grow so that social enterprises everywhere can engage with and delight customers in totally new ways."